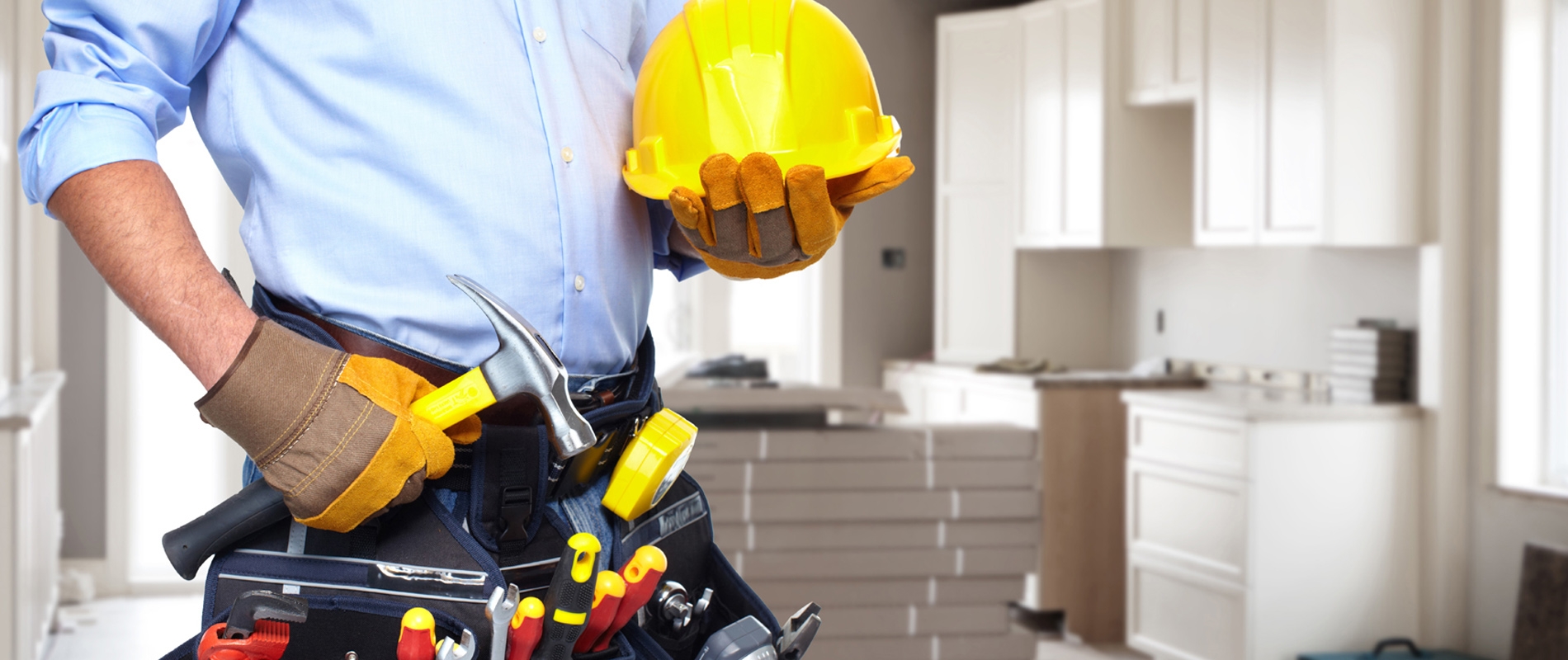 Repair, design
Our company has been providing repair services in Batumi since 2016. Today we have a large team of experienced professionals and a large portfolio of repairs of apartments of any complexity - from economy class to elite.

The main principle of our company is an individual approach at all stages of cooperation, from design to execution. We discuss the smallest details of the project and take into account all the wishes of our clients in order to get an excellent result and ensure maximum comfort of living.

- We employ only qualified specialists, masters of their craft.
- Customers are protected by the guarantees specified in the official contract.
- Flexible pricing applies to all types of repairs.
- Departure of the superintendent to the object, drawing up a detailed estimate-free of charge.

Ready-made design projects and specially developed proposals for the repair of Studio apartments and apartments with pre-finishing allow the customer to significantly save their money and time. Pre-developed solutions allow you to carry out repairs in the shortest possible time while maintaining the high quality of services.

The most important rule of our company – any repair, even the most budget category, must be performed in good faith, so that for many years to please our customers with their quality.

Our specialists will not only perform repairs at the highest level, but also help the client with the selection and purchase of construction materials. We will advise the best stores and warehouses of construction and finishing materials in Batumi, so that you can get the largest range and the best price.

We perform complex and partial repairs and finishing in new buildings, cottages, country houses, townhouses of any price segment. The staff of our company today employs craftsmen with extensive experience, who are fluent in all modern techniques of repair and construction works. We can develop an exclusive design project and perform the most complex types of finishes-whatever you want.

By working with us, you get:
- Official service agreement
- High quality of work.
- Extremely tight deadlines.
- Best materials at cost.
- Clear and transparent estimates.
- Reasonable prices for all types of work.
- Strict compliance with the budget without exceeding costs.
- 2 year warranty for all types of work and furniture.
- Ability to pay for services in stages

Over the years of our company's work, we have received a huge amount of positive feedback from customers, and this is the best reward for us. Customers are satisfied with the quality of repairs and the skill of our specialists.

We offer such popular types of repairs:
The "Economy" category is an opportunity to make high-quality repairs in a new building for a small amount of money. Trust us, we know what you can save on without compromising quality. This repair is ideal for small Studio apartments, one-room apartments and houses with pre-finishing. "Economy" repairs in a new building are carried out in apartments, both with and without finishing.
"Comfort" category-when finishing an apartment, all the individual characteristics of the object and specific nuances of work are taken into account to ensure maximum comfort of living. Apartment renovation is carried out in strict accordance with the developed design project. At the same time, our company not only controls the entire repair process, but also takes over the supply of finishing materials. Objects from this category are delivered "on a turnkey basis".
The "Elite Suite" category is the most expensive repair option, it is carried out in new buildings and "turnkey". We use the most expensive finishing materials of the premium and luxury class. If necessary, rare specialists and artists are involved, such as those who produce plaster stucco, frescoes, etc.as a result, the client receives an exclusive repair and ready-made interior designed specifically for him.

Rates for the repair of "turnkey" from "black framed»:
- "Economy" - from $350 per 1 sq. m.
- "Comfort" - from $450 per 1 sq. m.
- "Elite" - from $550 per 1 sq. m.

We offer you a unique opportunity to carry out repairs remotely. You can be located anywhere in the world, and our company will be your reliable representative in Batumi. We will be literally your eyes and ears – at a convenient time for you, we will conduct an online broadcast from your apartment, provide photo and video reports. You will be able to personally monitor the progress of repairs at each stage.

We will change your ideas about repairs! Thanks to the professionalism and responsibility of our employees, repairs will turn from a long nervous process into a simple and pleasant creative task for you. We will help you save your time and money, perform all the work efficiently and in a strictly agreed time frame.

For detailed information and a detailed price list, please contact us by phone/Viber / WhatsApp: +995558000438, +995558000436, or write to us in the chat.