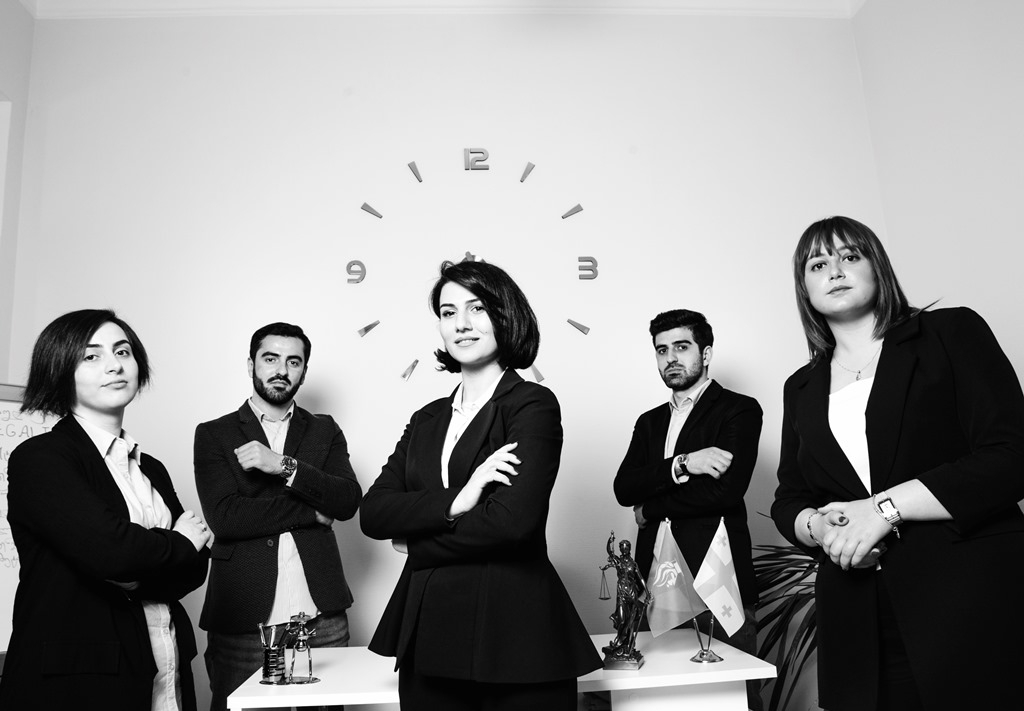 Legal support of deals
Our partners, the company LEGALION CORP LLC will provide you with legal support of transactions, as well as all types of legal services: 
legal advice:
preparation of contracts of any type and complexity
business registration (LLC, IP, etc.)
assistance in obtaining a residence permit in Georgia
all other types of legal services
Legal company LEGALION CORP was founded in 2017. The company works in all areas of law. The company's goal is to provide prompt and qualified legal services to local and foreign individuals and legal entities. Combining a team of experienced lawyers who specialize in different areas of law and speak different foreign languages contributes to high-quality and prompt delivery of services. The company cooperates with both beginners and experienced local and foreign representatives of the business sector. 
LEGALION CORP's services are used by Georgian, Russian, Ukrainian, Turkish, Jordanian and Arab organizations. 
LEGALION CORP - your issues finish here!